Your Canine Companion
Is in Good Hands
Dog Boarding and Training Services in Wasilla, Alaska
Giving Every Dog the Excellent Care They Deserve
Howl A Day Inn kennel is located just twenty minutes from downtown Wasilla. We are a family-run boarding and training kennel where your dog's comfort and safety are our number one concern. We have been boarding and training dogs for over thirty five years and are proud of our reputation for exemplary dog care that is known throughout the area.
We Offer the Following Services:
Heated Indoor/Outdoor Kennels

Large Fenced Exercise Yards

All Breed Obedience Training
Behavior Modification Boot Camp

Over 35 Years of Experience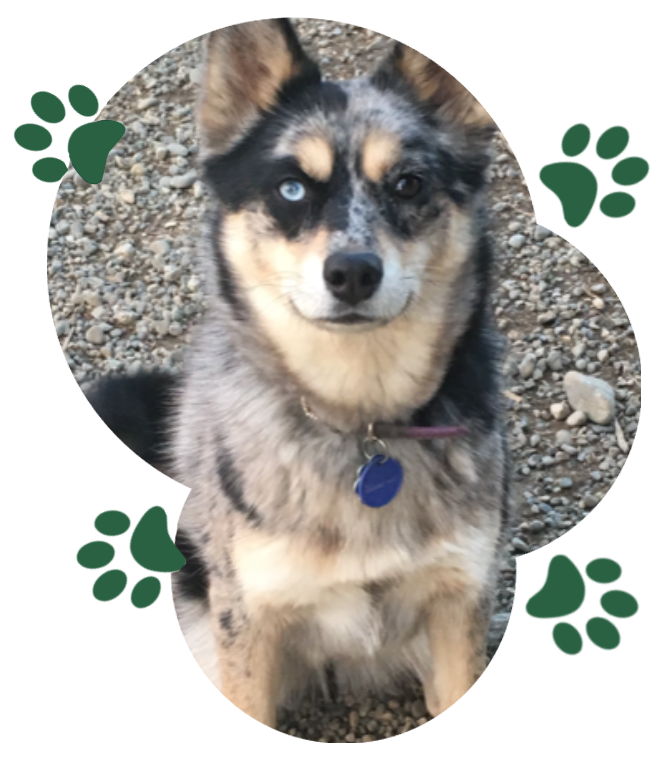 Trisha Kolegar has been training dogs and their owners for over 35 years. Trisha enjoys teaching all-breed puppy and novice obedience classes and has a special affinity for working with problem dogs and their owners.
Trisha's "dog work" also includes agility training, home protection dogs, and competition Schutzhund dogs.
In 2000, Trisha completed the Iditarod Dog Race with one of the youngest teams in the field.
Trisha's knowledge of dog breeds and behavior is extensive. She understands how dogs think. We know our dogs get great care at her kennel.
- M. Overture & B. Schema
Our two dogs went to the 6 week Boot Camp and really learned a lot. They are much easier to handle now and listen to commands. Trish worked very hard to get them trained. We would recommend this kennel to our friends. Trish is available to help with follow-up questions as we continue our training at home.
- The Novak Family