Dedicated to Providing Proper Training for Every Dog
Trisha Kolegar's career with dogs began when she was just five years old and was entered in her first dog mushing event. She has been caring for and training dogs ever since. Her philosophy for dog training and behavior modification is a no-nonsense, common-sense approach with a foundation based on 35 years of experience and a clear understanding of the way dogs think and learn. Hers is a proven training program with a balance of motivation and correction with the fluidity to move one way or the other depending on the training moment or point in time. In her training program, she strives to teach owners how to have a meaningful relationship with their dog that is built on mutual trust, communication, and control.
The Canine Boot Camp is a 4–6-week intensive boarding and training program. Your dog will learn good manners and basic obedience working toward off-leash obedience in a controlled environment. Then their training will be put to the test with real-life distractions such as other locations, people, kids, dogs, etc. Owners will be encouraged to participate in training during their dog's stay.
Personal lessons are a great way to work on specific problems or behavior concerns you are having with your dog. Lessons can be done in a controlled environment at the kennel, at the owner's home, or out in the community where the problems often occur. Usually, after a phone consultation, we can determine the best location and course of action to be taken. Lessons are $60–$100.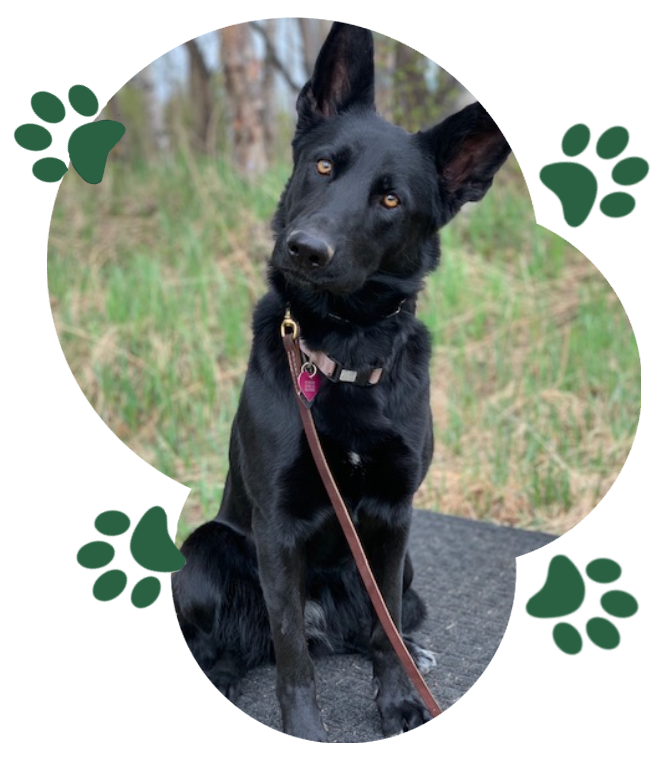 Simply the best. The only place I will take my dogs (and me) for training. Trish has an incredible understanding of K9 behavior and knows how to get the dogs to perform to their optimum ability. Two bonuses to Trish's training; she trains the handler (you) as well, and our dogs are wonderful house pets too. Even if you weren't going to compete or hunt with your lab, the dog you get back is much more fun to be around and will make a wonderful companion. As an aside, my dogs love going to her kennel when we are out of town. They look forward to going and get excited whether figure out we are headed for Howl A Day Inn. Happy, healthy dogs that love to pick up ducks. What more could you ask for?
- Don Vieira